[Trigger warning: sexual violence]
Thirty-five. The number of years of life I am celebrating.
Thirty-five. The number of times she is forced to have sex with different men a day. She's only 7 years old.
Let that sink in.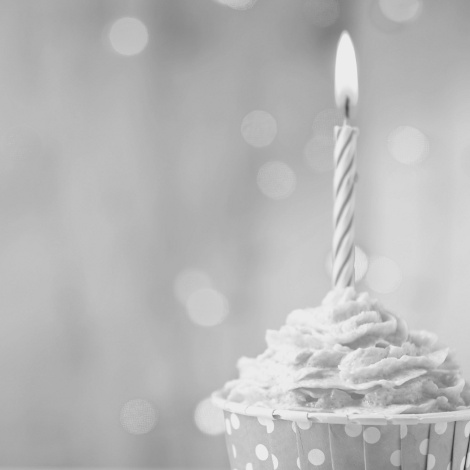 I can't look away, knowing this happens. I can't keep carrying on as if this isn't true, for her or for the hundreds of thousands of other young girls and women in our world. (The United Nations estimates the total number of people trafficked every year is between 700 thousand and 1 million.  It also estimates that 79 percent of these victims are trafficked for sexual exploitation.) I can't sit passively and not do anything about it.
Because I am a mother.
Because I have daughters.
Because I am a woman.
Because I am human.
You may not be a mother, a woman, or have daughters, but you are human.
But what can we do? The forces and issues surrounding human trafficking are complicated and multi-layered. Poverty, greed, lust, loneliness – these all have a part. Freedom and healing also require complex and multi-faceted approaches. I am only beginning to learn about these things, so I do not have answers. But I am aware of people who are on the front-lines, doing incredible work – rescuing girls, rehabilitating them, bringing about justice.
A dear friend of mine recently travelled with The Exodus Road to Southeast Asia, where she witnessed first-hand the brokenness and emptiness of the red-light districts. The Exodus Road is doing some amazing work, training and equipping nationals in conjunction with cooperating with local law enforcement to document evidence, raid brothels, free the oppressed, convict the perpetrators and bring healing to those scarred by slavery.
International Justice Mission (IJM) also recently posted about Cambodia, and how things have changed over the past 10 years. From being "ground zero" for trafficking young children before, to now having passionate government and citizens fighting it, "the whole trajectory in Cambodia has changed."
What feels like an impossibly big problem can actually be changed.
A lawyer friend of ours is heading to South Asia for one year with IJM to lend his expertise to the cause. He will be providing legal support and helping with prosecutions. Supporting him is one way for us to be part of the change.
So to celebrate my 35th birthday, I'm asking for a big gift of $3500. Not for me, but for our sisters and brothers around the world who are forced into slavery. I'm asking it of you, my friends and readers because generosity brings me joy, and I want to invite you into that joy. I also believe generosity is a practice that never fails to yield returns.
To be a part of this movement of freedom (and to make my birthday super special), here is the link to my fundraising page: http://justact.ijm.ca/olive. I know there are a lot of causes out there you can support, but this is what God has brought to you today. Please don't look away. Learn more, give generously, raise awareness. And pray.
Seven-year-olds should not be sold for their bodies. Nobody should.