Have you ever wondered what you would look like as another ethnicity? Or if you were a Manga cartoon? I've never wondered this… until I came across a fun Face Transformer App. This app allowed me to upload my photo, and transform me into a Caucasian, West-Asian, Afro-Caribbean, Apeman, Manga Cartoon Character, and more!

If you are looking to entertain yourself, try this out. Here are the faces of myself, my wife, our 1-year old daughter, transformed by this app.
Original Photos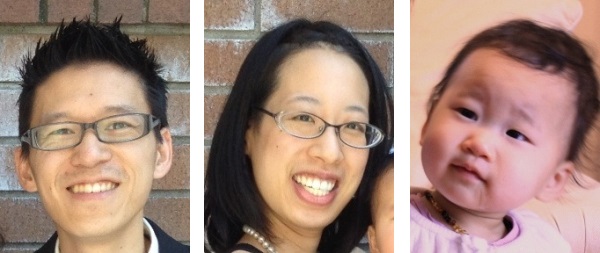 Afro-Caribbean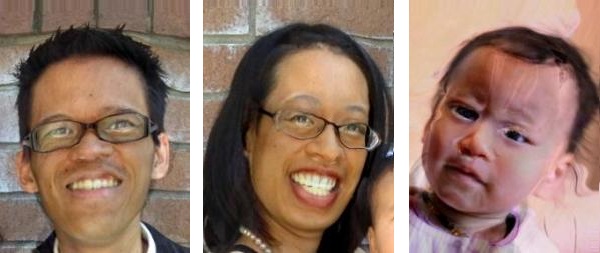 Caucasian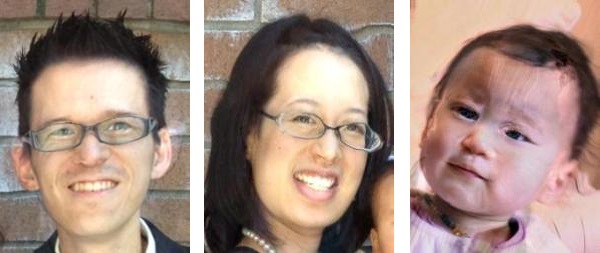 West-Asian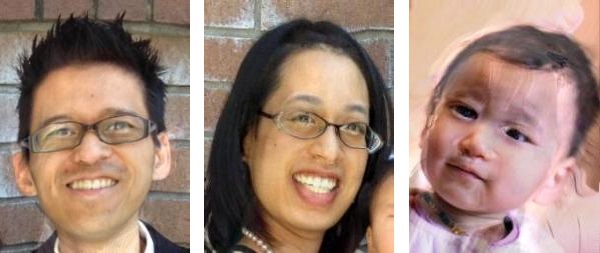 Apeman
Botticelli (Italian painter of the Early Renaissance Era)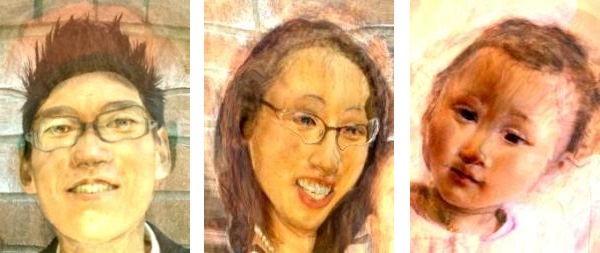 Manga (Japanese-style Comic Characters)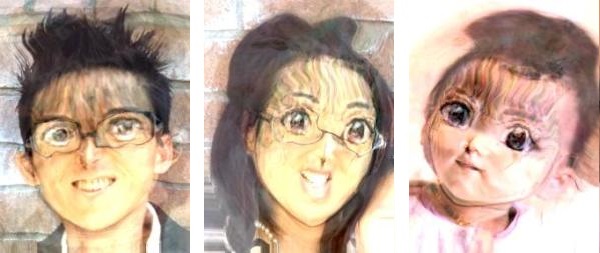 Modigliani (Italian painter from the early 1900s)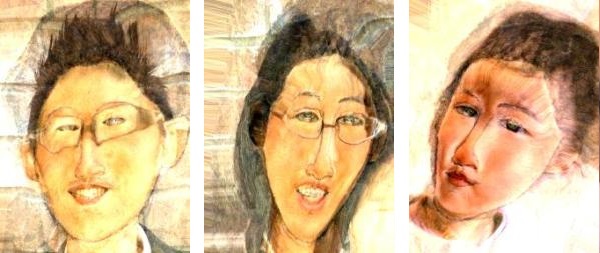 Tim as a Baby, Child, and Adult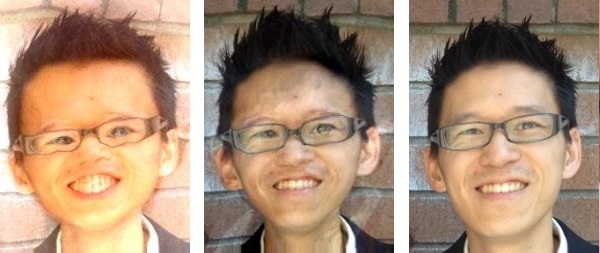 Which style do you like best?