[This is a guest post by Preston Davis]
As parents, we don't particularly enjoy entertaining the idea that one day we may not be around to take care of our child. Unfortunately, accidents and illnesses do occur so it is important to have a plan in place. There are many decisions a couple will make while raising their child, some occurring as soon as you and your partner find out you are expecting. One of the most important decisions should be choosing who is to raise your child in the event of a tragedy, for your child could face even more trauma if you haven't taken the time to select the best potential Godparent.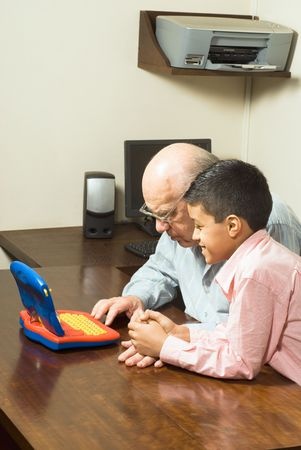 When you are choosing a legal guardian or Godparent for your child, you should take the time to seriously consider who would most match your parenting style. No one you choose will ever be able to replace you or your significant other, but you want to choose someone you feel would raise your child the way you would like to raise them. A few things to consider include:
Personality
While you may love your brother or sister, it's quite possible that they would not be an ideal Godparent for your child. Many times, parents choose a family member because they feel guilty or they feel obligated to choose that person. You should choose someone you would trust to take good care of your child, not someone you feel obligated to choose because you don't want to offend them.
Do They Know your Child?
One thing to consider is how your child would adjust to living with their Godparent. Of course the adjustment will be difficult, no matter what, but it can be a little easier when you choose a family your children can trust and love. If the potential candidate lives far away from your family and won't see your child often during their upbringing, then this might not be the best match for you and your family.
Desire
Before you choose a Godparent or legal guardian for your child, make sure that the individual you choose wants the responsibility. It could make for a very awkward situation, and one that could negatively affect your child, if you name someone a Godparent without asking whether they would be willing to take on the responsibility of raising your child.
If you have an elderly family friend or neighbor you want to honor by asking them to be a Godparent, but are concerned they won't be able to take care of your child, you can always ask them to be an honorary Godparent and appoint another family member to be a legal guardian should something happen to you and your partner.
Religious Preferences
If you want your child brought up in a religious home, you may want to discuss which family member, or friend, would best be able to give that opportunity to your child.
Once you have decided who best fits the role, you may want to consider purchasing a thank-you gift for their willingness to step in and be a role model for your child. While making this decision can be emotional and sometimes stressful, remember that the person you choose should be someone you trust and someone you feel is best suited to fill this special and influential role.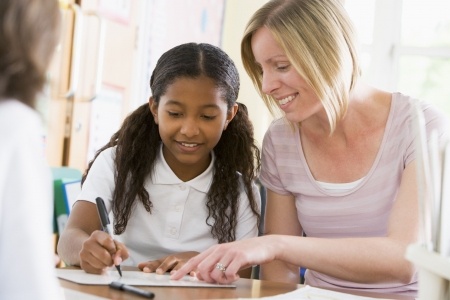 About the Author
Preston Davis is a first time dad, blogger and DIY extraordinaire. Master of the grill and all things culinary, he currently lives in Southern California with his wife and their 2-year-old daughter. Follow him on Twitter (@withPreston) to see what he's up to.