Fight With Me: How We Learned to be Married is now available! In this first book we've written together, we give a fresh perspective of our first few years of marriage – the joys and the difficulties, the fights we had, the lessons we learned, and how we tried to make the most of that time.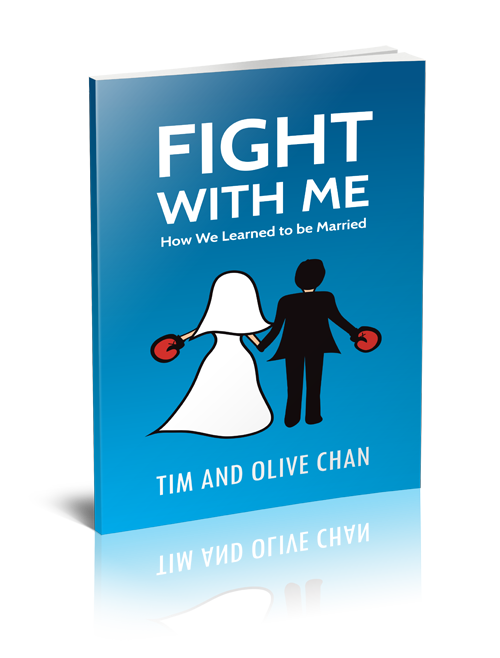 This is not a "how to" book, but a "how we" book. We aren't experts on the topic and our experience is guaranteed to be different from yours, but we share our story in hopes that you might benefit from our thoughts and reflections on this important season of marriage. Our desire is that you, our reader, can find in us a friendly voice to accompany you on your journey forward.
We're giving it away as a free gift to anyone that subscribes to our newsletters. As our subscriber, you will:
1) Receive our newest blog content sent directly to your email,
2) Gain access to special offers and freebies, and
3) Be the first to know about our new books and projects.
You can always unsubscribe or change your subscription preferences anytime. After confirming your subscription, you will be emailed a special link to download our brand new 77-page ebook.
The book is also available as a Paperback or on Kindle, where it has been ranked #1 on Kindle Canada's Best Seller List for Marriage Books. Here are some reader reviews of the book. Fight With Me has been downloaded by over 6000 people since it was released.
Subscribe using this link to receive your free copy of the book (if the link is not working, email me).