"There are two types of friends: friends of the road and friends of the heart." I heard someone refer to this African concept in a talk once and thought it was a very perceptive way of describing friendships. As I think about the friends in my own life, I would have to agree.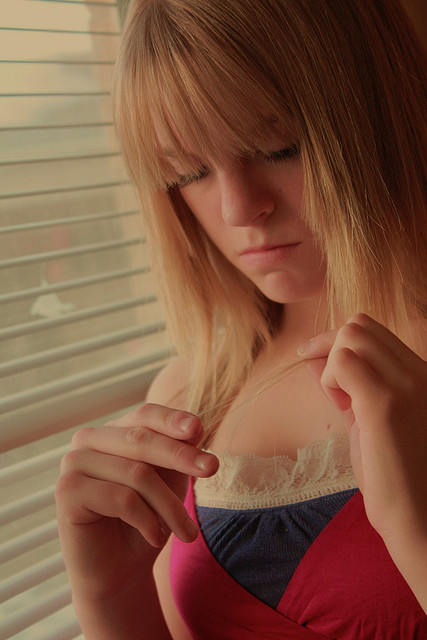 Most of my friends have started out as friends of the road; people I happened to be in contact with because of proximity or common interests. As a child, my friends were the kids of the people my parents hung out with the most. I didn't necessarily choose to be friends with them, but we played a lot together so they were considered friends. As time went on and I became more independent, I began being more intentional about who I shared my time, space and soul with. These people became friends of the heart.
Recently, a conflict with a good friend of mine challenged me to re-evaluate how I defined which friendships were closest to me. Up until our conversation, I had thought that the only people who could truly be my friends of the heart were the people I shared the same faith with. My line of reasoning was that unless we shared the same spirituality, we didn't really get each other. So I didn't even try to share the deeper parts of my soul with friends who had different beliefs than mine. What I didn't realize was that I had unfairly assumed that this friend wasn't interested in or able to understand me.
The Merriam-Webster online dictionary defines a bigot as, "a person who is obstinately or intolerantly devoted to his or her own opinions and prejudices." My friend says I am being too harsh on myself in using the term "bigot," but the truth remains that I had shut my friend out simply on the basis of religion. Regardless of what I call it, the root still stems from prejudice. This friend and I had traversed many years together as friends of the road, and she had considered me a friend of her heart, but because of this one difference, I had not been open to reciprocating the same depth of friendship. Thankfully, she is an incredibly forgiving person.
As I follow Jesus, I am challenged to love more unconditionally just as I am loved without condition. This may sound rudimentary to some (I can hear voices saying,"Of course!"), but I need to welcome people into my heart regardless of whether they share the same beliefs as I do. I'll be vulnerable here, it's a big shift in my thinking. But it moves me in the direction of grace, and that's who I want to be.
photo credit: © 2006-2013 Pink Sherbet Photography