What's the best thing about Halloween? It's the babies dressed up in cute costumes! With Halloween just around the corner, we've compiled our top 10 baby costumes to get your creative juices flowing.

1) Yoda (I absolutely love how this baby is posing)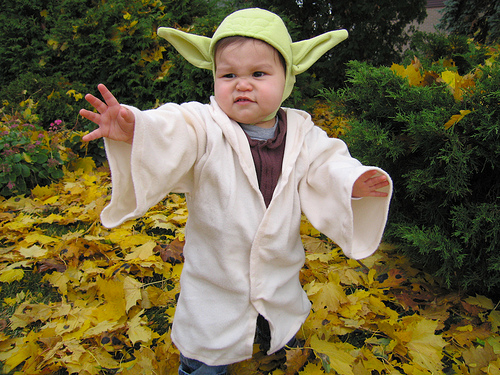 2) Giraffe (this costume camouflages surprisingly well against the hay)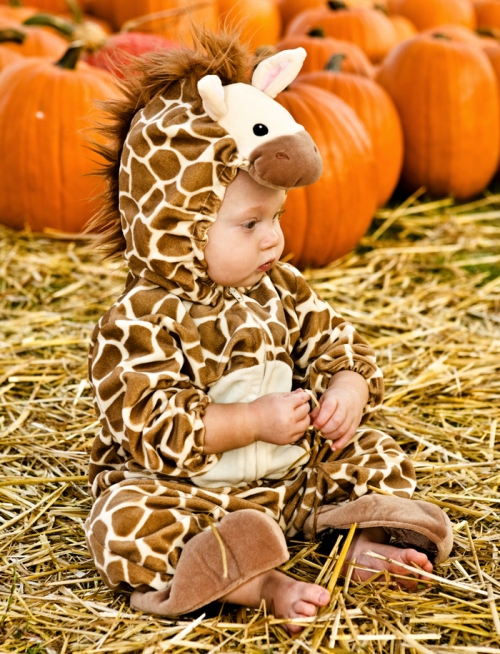 3) Monster (100% cute, 0% scary)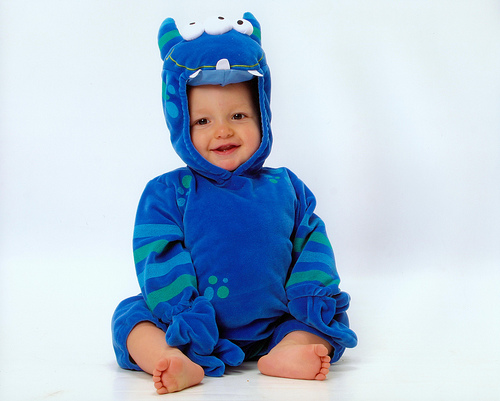 4) Baby Flash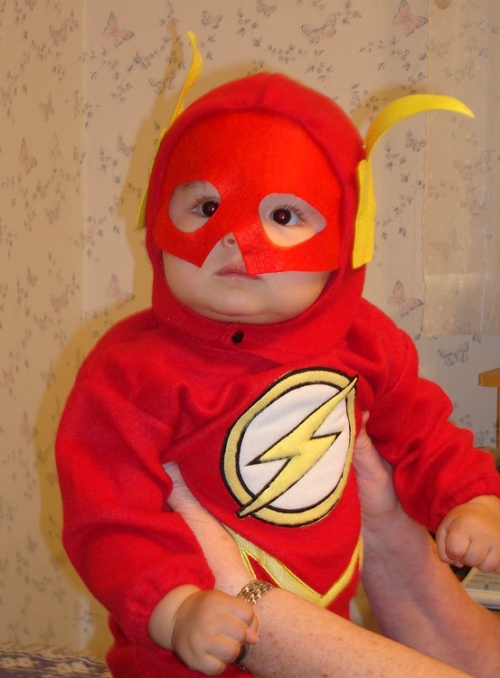 5) Lion (Growl)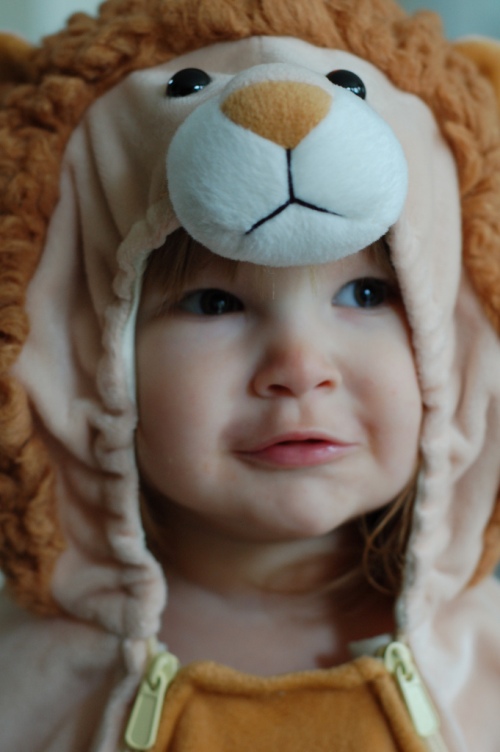 6) Hot Dog
7) Turtle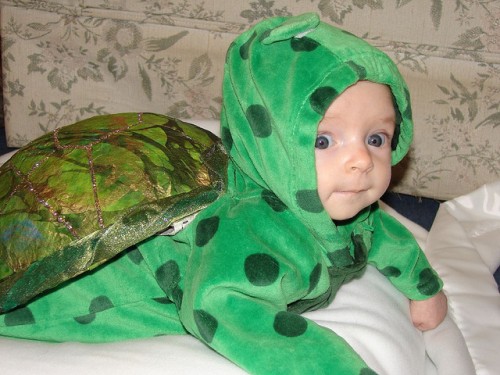 8) Pumpkin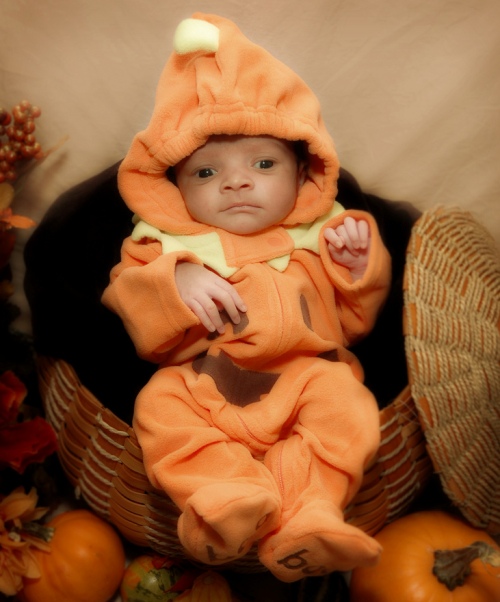 9) Robot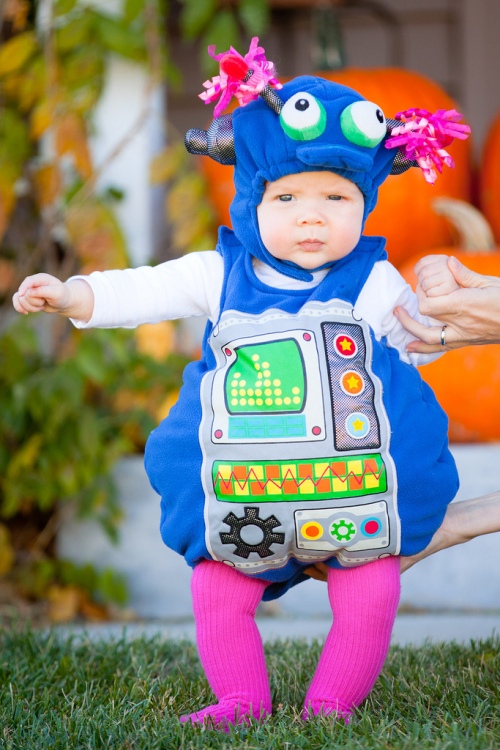 10) Baby Jedi with an Over-Sized Light Saber (We saved the cutest for last. From our extremely biased opinion, we think our baby is the cutest)
Want to see more cute photos of baby costumes? Check out this blog post we wrote for Hello Vancity, with the Top 10 Cutest Baby Halloween Costume Ideas.
What are the best baby halloween costumes you have seen? Share in the comments.
photo credits: 1) Chow Yun-Slim, 2) Dabe Murphy, 3) Pfau, 4) midiman, 5) Mandajuice, 6) Olaf, 7) jenpilot, 8) ♥ kacyphoto, 9) nicholasjon, 10) Olive Chan