Last week we make an open invitation on our blog for our readers to join our book launch team. Many people applied and we were able to form a great team. We're excited to officially introduce you to our Book Launch Team!

[This is the original post asking people to join our book launch team. We aren't accepting applications anymore.]
Over the last few months, Olive and I have been working very hard on writing another book. It's set to be released at the end of March. Right now we are recruiting a select group of people to help us with the launch of this book. We can't do this alone. Plus, it's so much more fun working with others. Would you consider joining our book launch team? Here's what it will involve:
What you get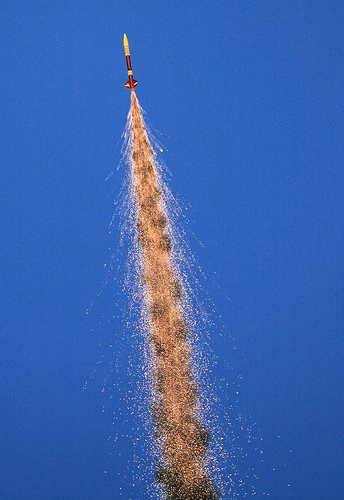 If you sign up to join our Book Launch Team, here's how you'll benefit:
1. An advanced electronic copy (PDF) of our new book that you'll receive 2 weeks before anyone else can buy a copy.
2. A free copy of the final Kindle version of the book before it is officially released.
3. Access to a private Facebook group, where you'll get the opportunity to meet and interact with other launch team members and have direct contact with us (you will need a Facebook account to interact with the team).
4.  An inside track, behind-the-scenes look at our book launch process, the promotion ideas we'll be experimenting with, and the successes and failures along the way (i.e. what worked, what didn't work, and exactly how many books we sold and money we made).
5.  A special mention on our blog with links to your website, blog, Facebook page, or Twitter (if you'd like).
6.  Our deepest, heartfelt gratitude.
If you ever plan on writing and publishing a book (or releasing a product) in the future, this experience will be invaluable. This is the first time we're trying this, so we can learn together. We're going to have a lot of fun! :)
What we're asking from you
If you're chosen to be a part of this team, we ask that you agree to:
1. Read and review the book online (Amazon and/or your blog) before the launch date.
2.  Spread the word any way you can during the week of March 25 (when the book launches).
3.  Interact with the rest of the launch team and participate in the community to help come up with promotion ideas (we're open to experimenting.)
We are going to be "all-in" on this, so we ask that you take this seriously as well. Please don't apply if you won't have the time or energy to help spread the word.
Apply now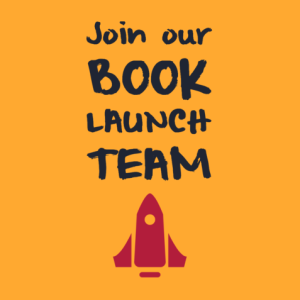 Because we will be personally invested in this team, we will need to keep the group at a manageable size. This means we can't accept everyone who applies. But if you don't make the launch team, there will be other ways to participate. Applications for the team close Wednesday, February 27th.
I will be emailing you individually to let you know if you made the team.

Do you have any thoughts or recommendations on this idea? Share in the comments.

photo credit: jurvetson